Weekly Ritualistic Wellness Journal
The things we choose to better ourselves won't work if we aren't able to properly integrate them. Allowing adequate time, making sure our goals are realistic and giving ourselves a pat on the back are all ways we can have better follow through with our intentions. Sometimes, the right tool is all we need to make us more consistent and effective.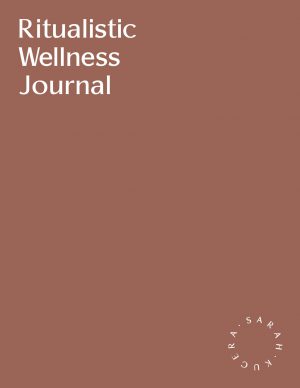 Ritualistic Wellness Journal
This journal was designed for you, so that you can align your rituals with your overall intentions, track them on a daily and weekly basis, and to see what's working best for you.
Get now