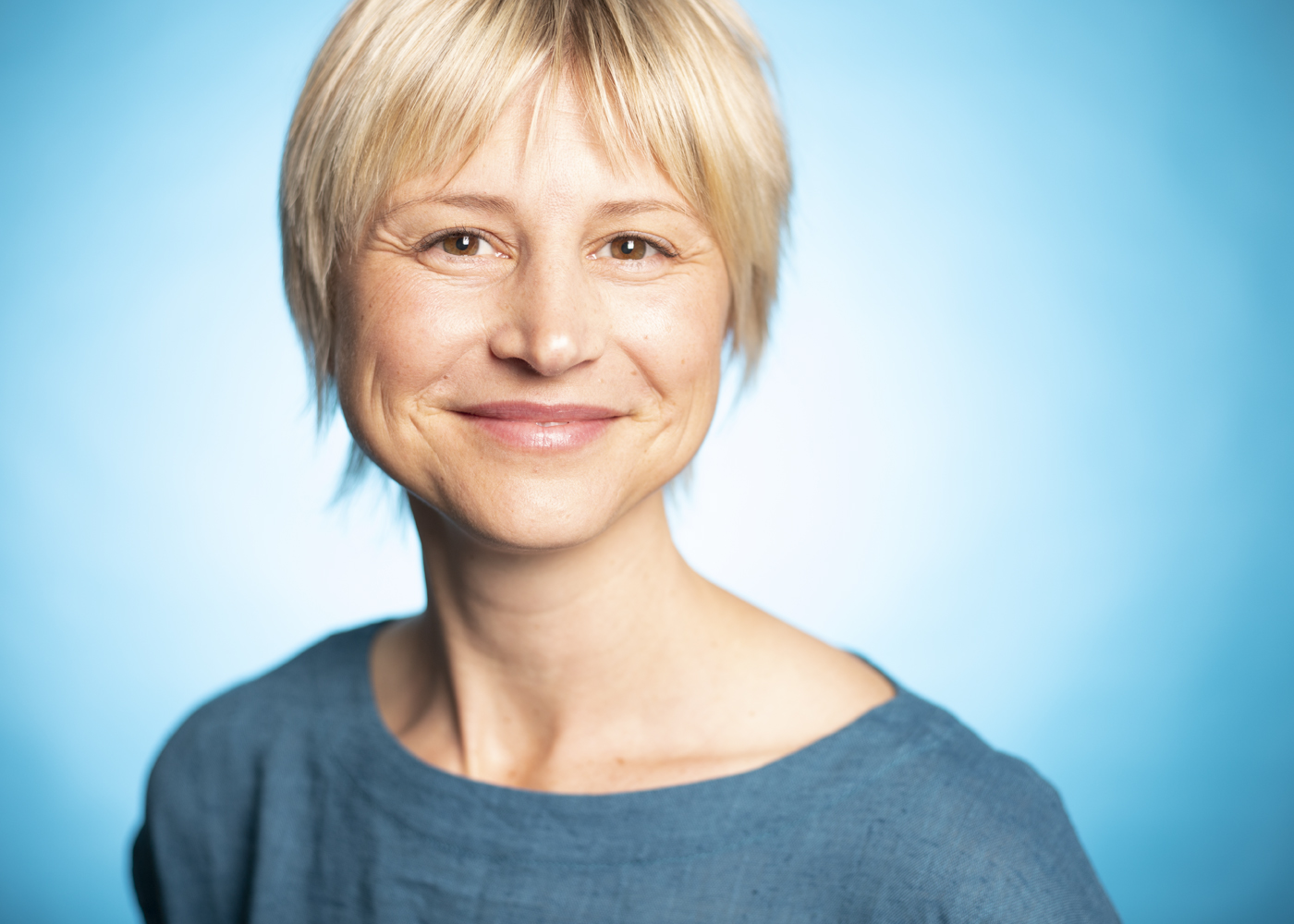 What I live, love and study
I am a doctor, teacher, mover and health sleuth. My long lasting love of movement and health coupled with my formal education in chiropractic, yoga and Ayurveda has given me unique perspective on how we experience life's imbalances in our body and mind.
It's both interesting and important to me that everyone can likely feel better than they do right now. This is especially true if we let go of the idea that health is based on an age or diagnosis, but our happiness and well-being instead.
Of course, this takes a little work. To work with me means you'll be working with someone who is invested in you and your health. Together we'll find and treat the causes of your current or potential imbalance.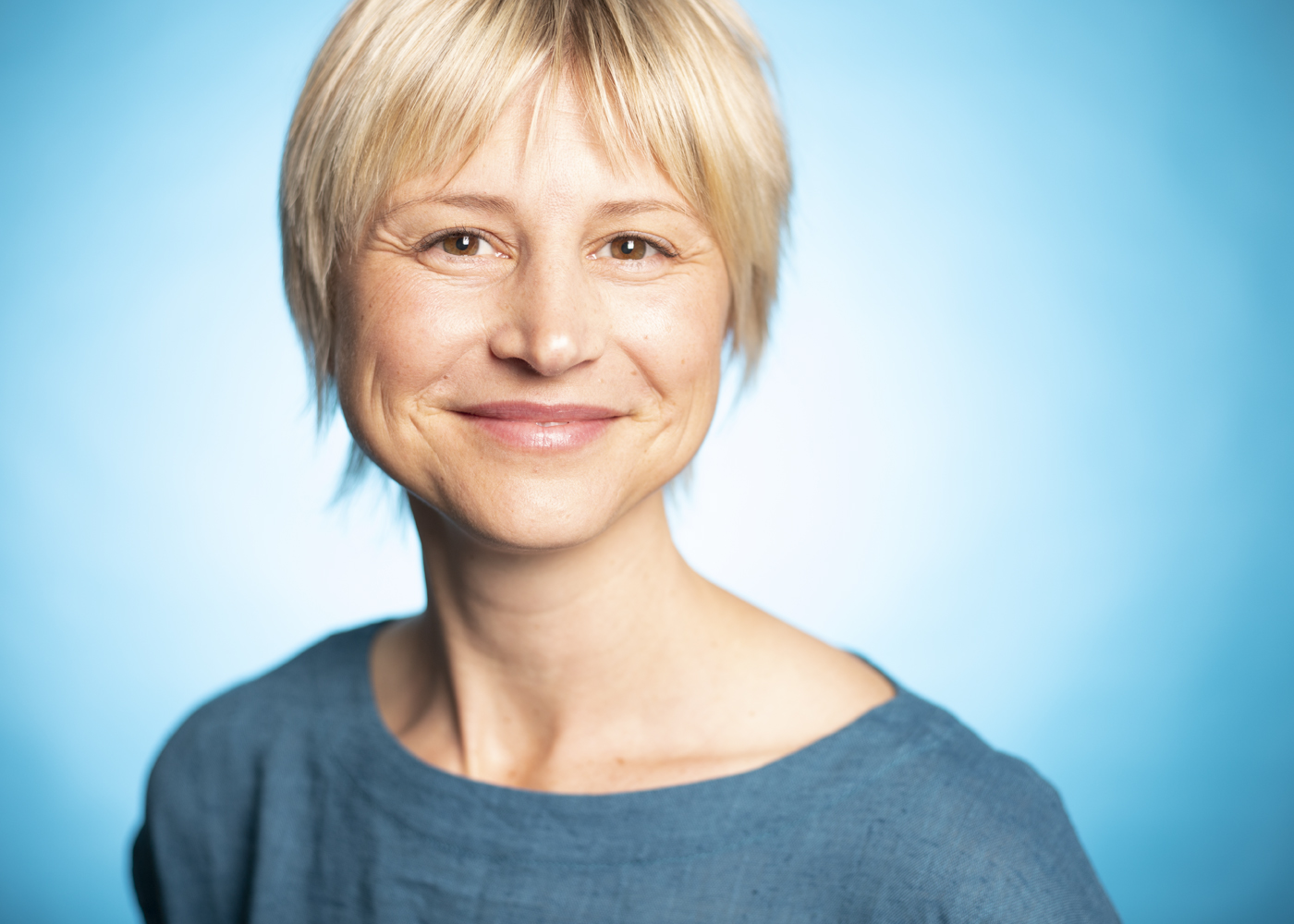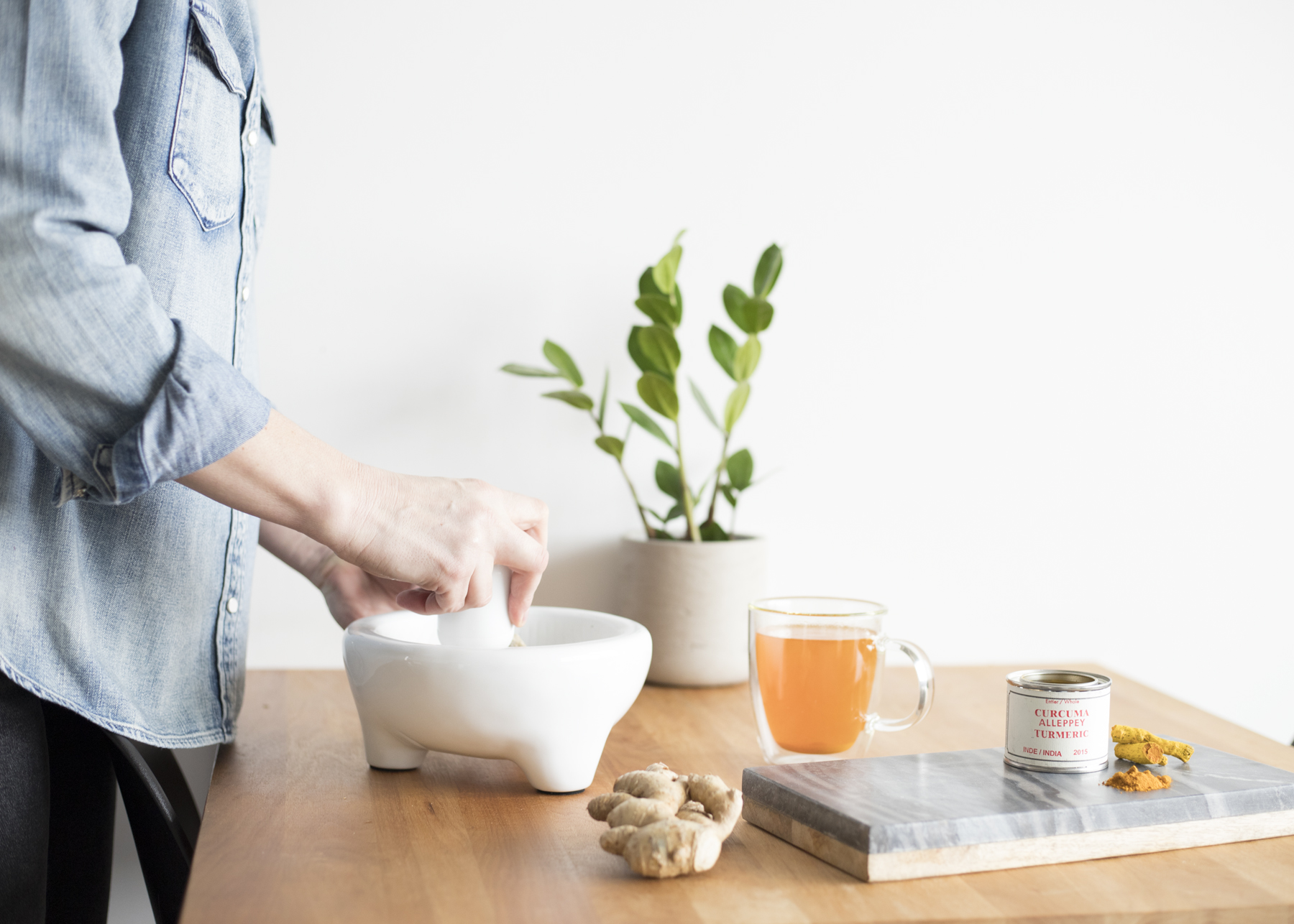 Ayurveda: a Natural, Universal and Individualized Medicine
Ayurveda is known as a natural medicine, a practice for healthy living and the sister science to yoga.
Working with concepts that connect us with the occurrences of nature, recognition is given to each person as an individual with their own experiences, imbalances and needs. It works to keep conditions at bay, but also helps to heal once negative health has embedded itself. While the application of this science will differ from person to person, practices can range from modifying routine, choosing nourishing foods based on their digestive effect, using herbal therapies, receiving bodywork and practicing yoga and meditation. Though its origins are from India, its ideals can be applied to anyone in the world at any time.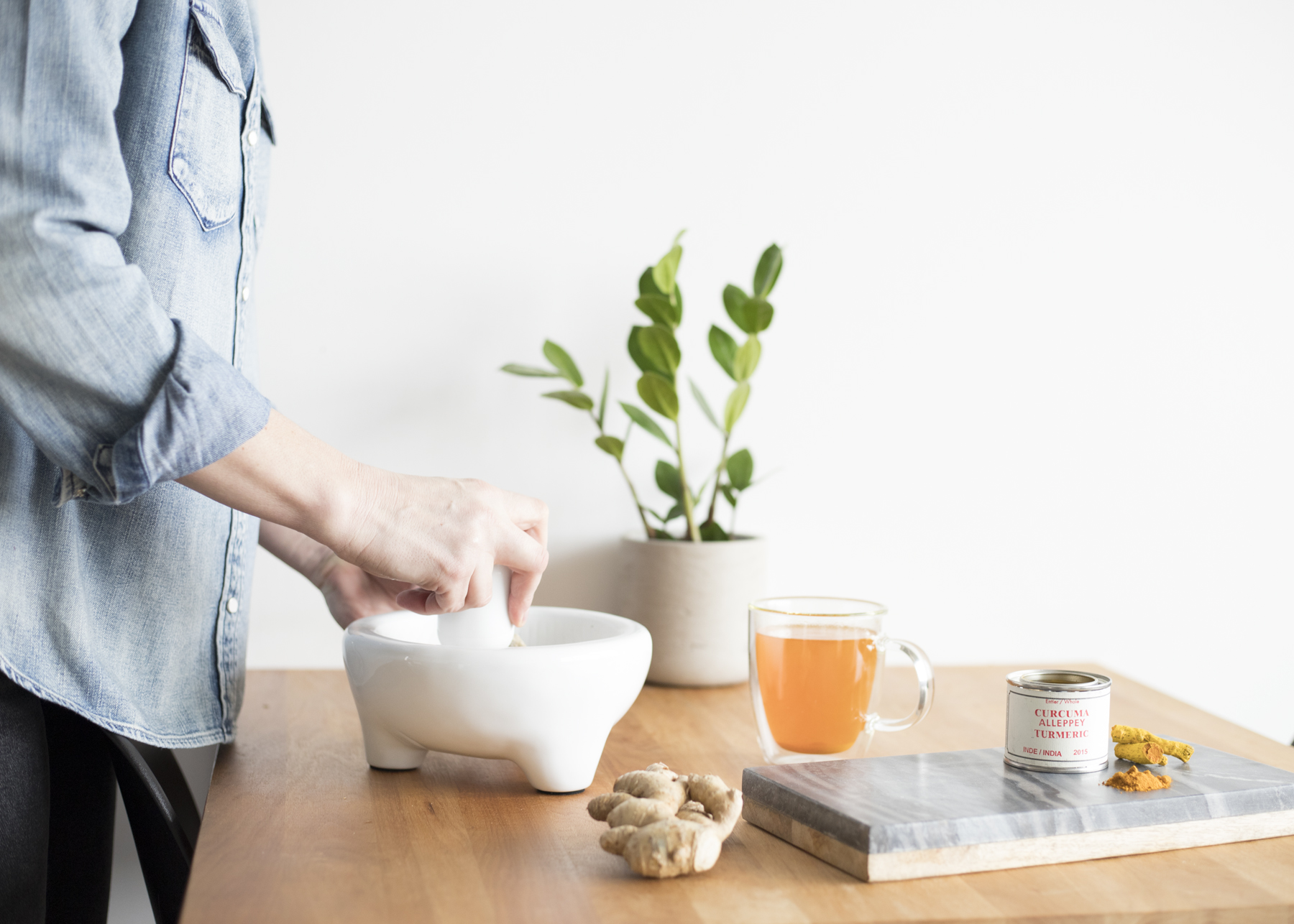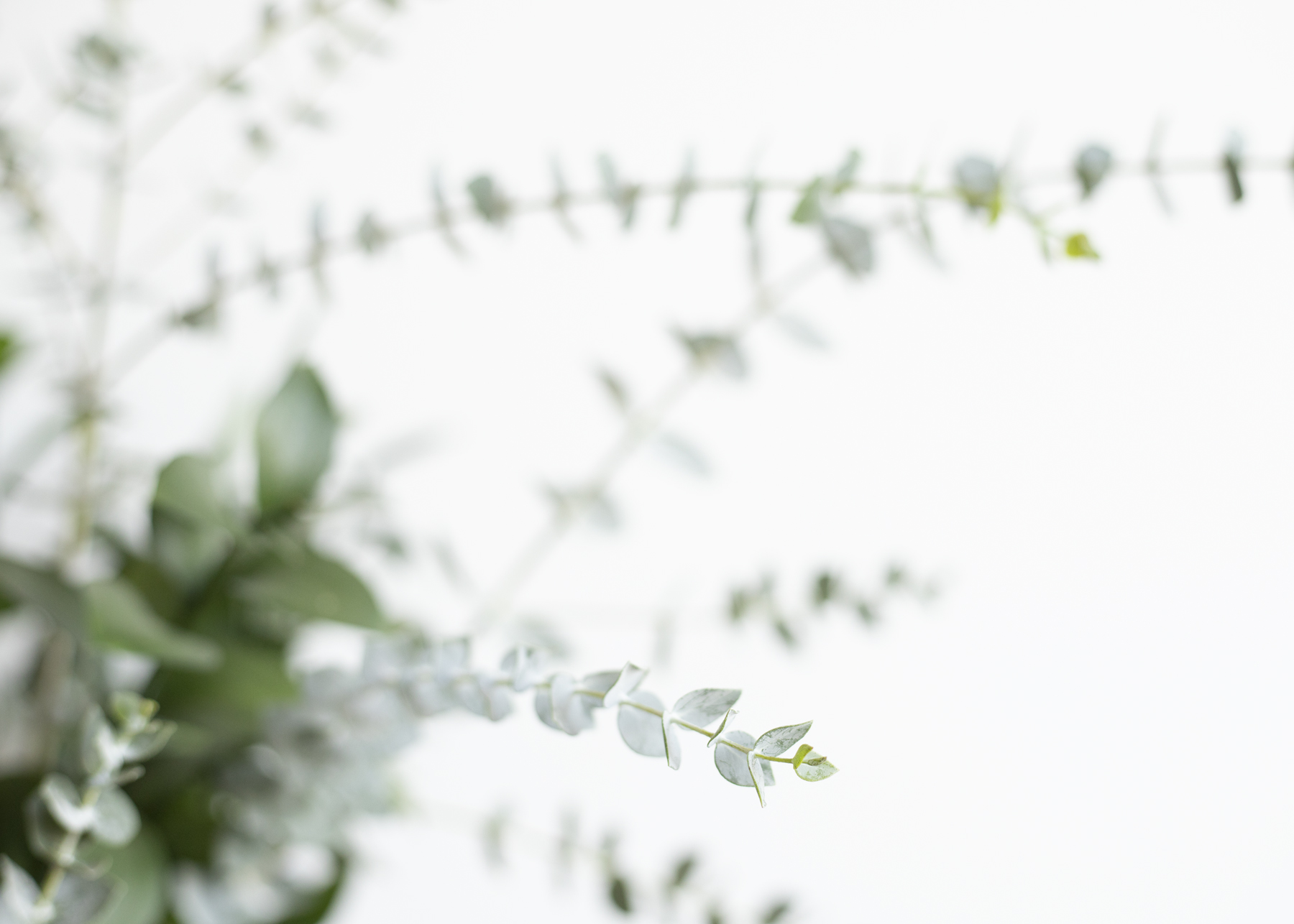 Chiropractic: examine, diagnose, treat
Chiropractic is an alternative and complementary health practice founded upon the function of the nervous system and its relation to structure and movement of the spine.
As many forms of medicine have evolved and become more effective and specialized, so has chiropractic care. Each chiropractic physician has their own approach and methods for treating, so your experience may vary from one doctor to the next. Sarah's combined experiences and education in movement, chiropractic and ayurveda guide her personal approach. With intent to find the cause of imbalances in the body, postural and movement assessments are used largely during the diagnosis process. Taking the cause into account, treatment is then given through chiropractic manipulation, soft tissue therapies and corrective exercise.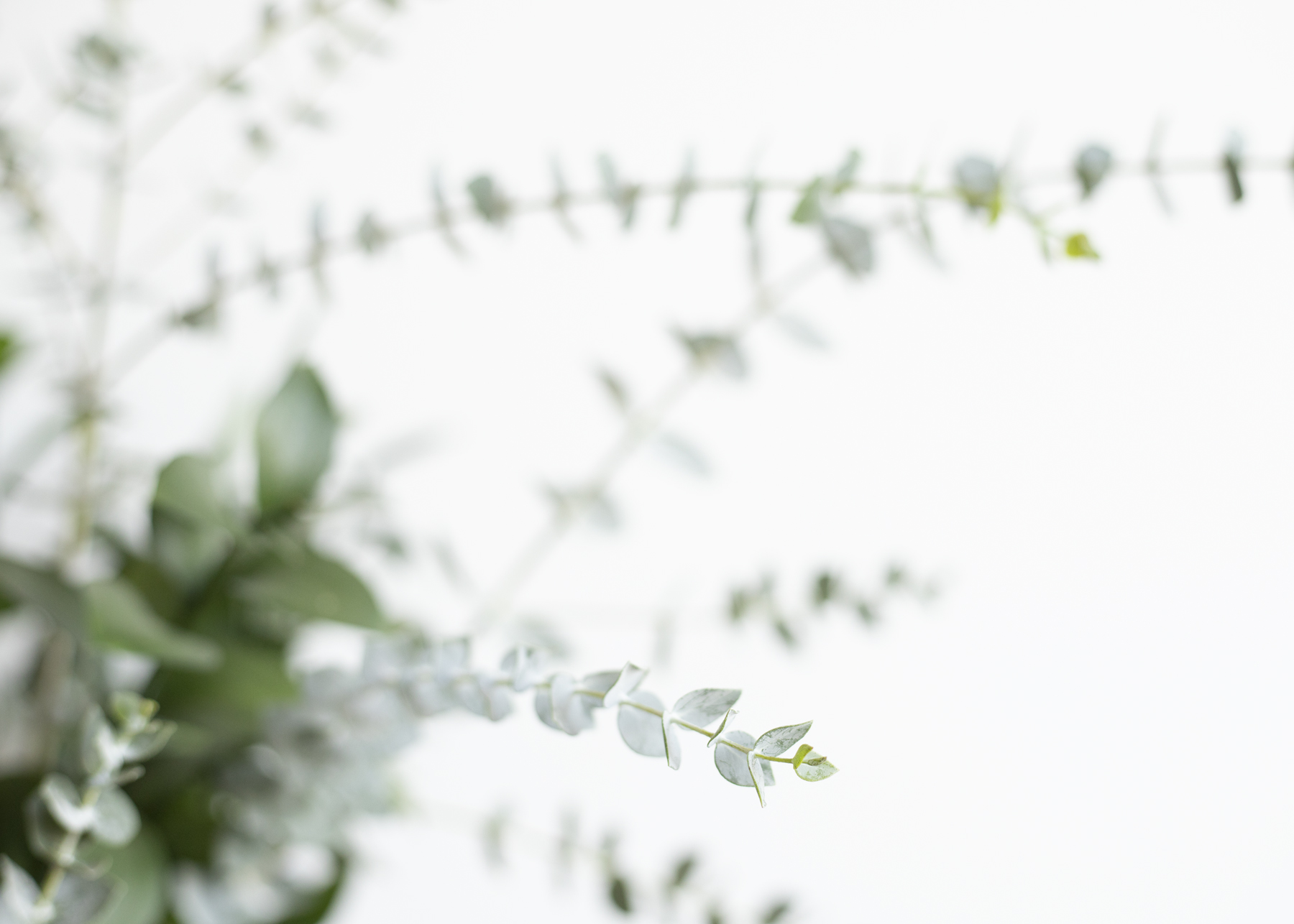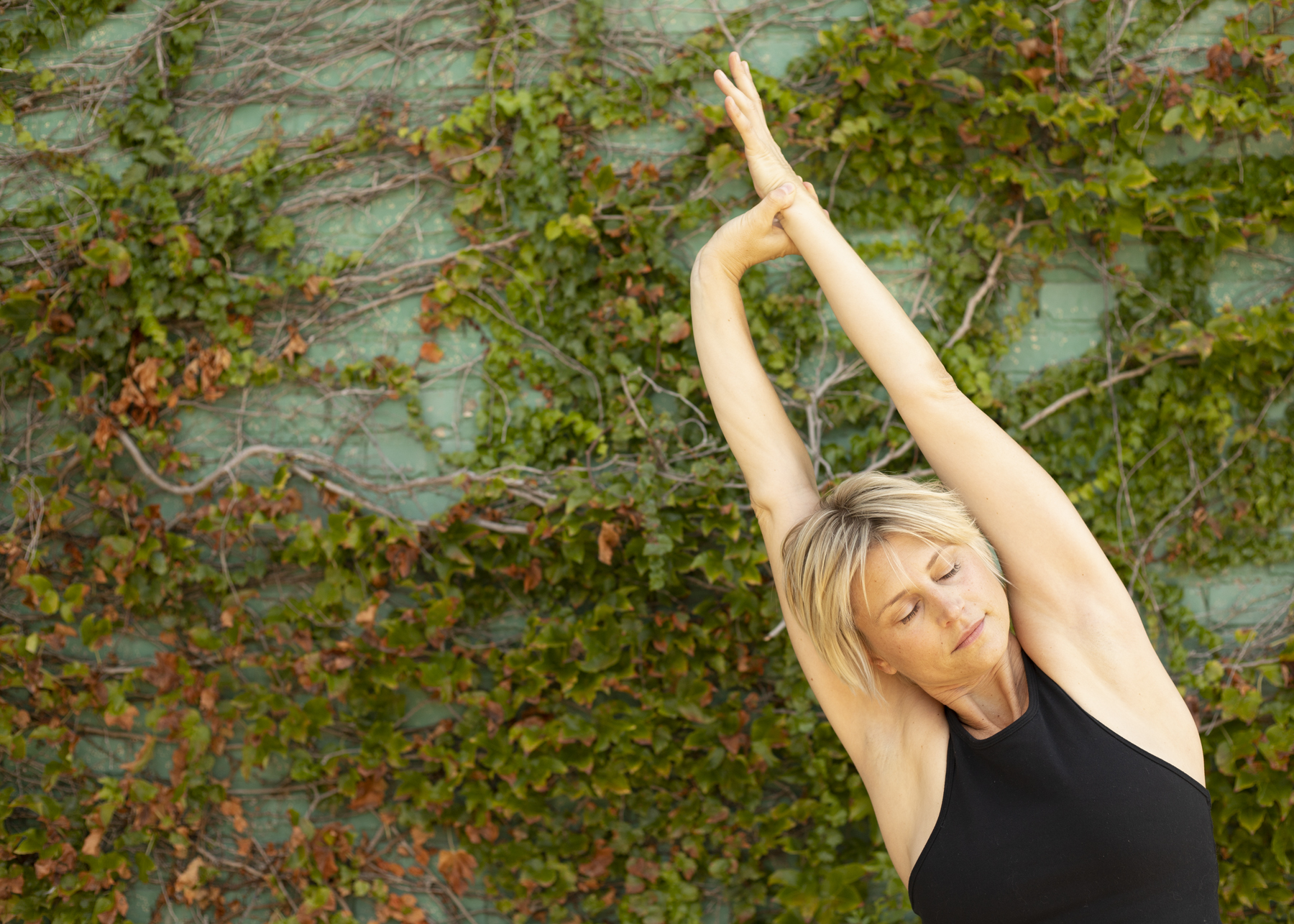 Yoga: a union of Self and Divine
Mindful Movement, Breathing and Intention.
I'm happy to announce that you don't have to be able to touch your toes or do handstands to have a transformative yoga practice. In fact, right here in the heart of America, there are yoga classes or private sessions that have the potential to change your life. I offer yoga that is accessible to everyone despite their physical condition or trail marker on the yogic path. Mindfully sequenced vinyasa, each class or session is influenced by the teachings I've received, ayurveda, my experience as a chiropractor and my own personal practice.
Practice together, practice with heart.
Monday 12-1p Solar Flow at Sage
Wednesday 12-1p Solar Flow at Sage
Friday 12-1p Solar Flow at Sage